Alberta
Apartments For Rent & Property Management Services

Simplified operations for maximum profitability
Real estate investors expect a hassle-free ownership experience while maximizing returns. This means selecting their partner with great care who will attract new renters, keep vacancies low, streamline operations and comply with local housing laws.
We make things easy at FirstService Residential with management solutions aligned to your vision, tenant needs and market preferences. Not only do we help you increase revenue by finding new revenue streams, our distinct scale and decades of experience takes the load off you by keeping operating costs down and maximizing occupancy.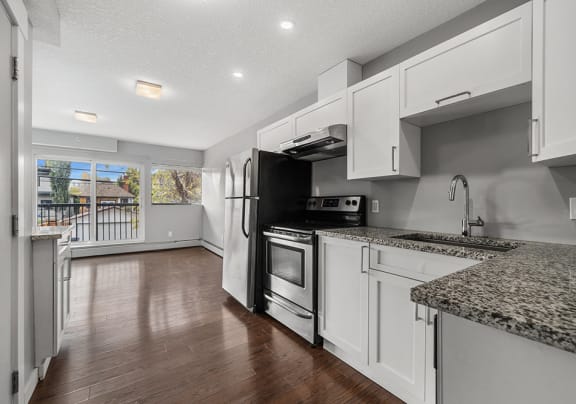 How do we do it?
Understandable and plain financial reporting and accounting using flexible software platforms
Competitive rates and superior service thanks to national purchasing power and financial relationships
Reduce annual utilities and improve sustainability through internal energy advisors
Make your property stand out with integrated marketing solutions
Eliminate costly fines with automated building compliance and inspections
24/7/365 live customer care centre support for residents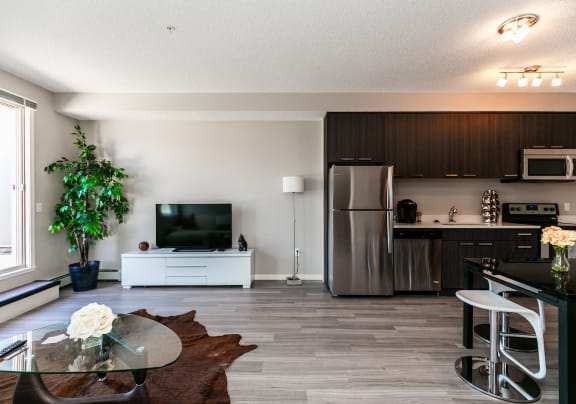 Our multifamily rental portfolio includes:
Luxury high-rise homes
Lifestyle communities rich in amenities
Master-planned communities
Mixed-use developments
Market-rate buildings and portfolios
Today's renter expects a convenient, positive experience without sacrificing amenities and lifestyle. We leverage vast condominium and HOA management expertise that helps communities thrive and grow. It's that simple.